Ethan A. Huff

Natural News
June 18, 2012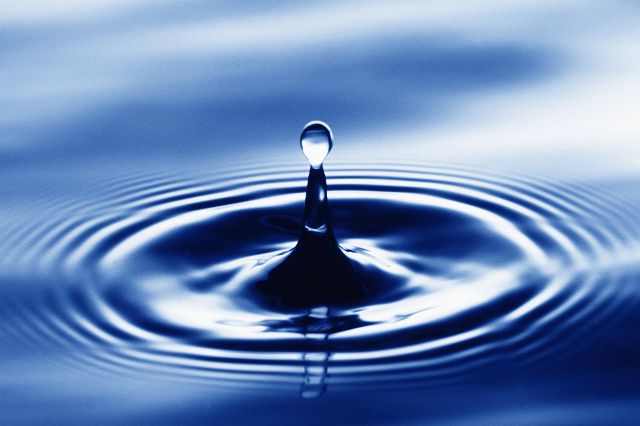 It seems as though every time an American town or city drops the added fluoride chemicals from its water supply, the dinosaur media comes out with its usual talking points about how water fluoridation is one of the greatest public health interventions ever granted by the government to its minions, and that without added fluoride chemicals, everyone's teeth would rot right out of their heads.
These are just a few of the many deluded and outdated lies that get repeated over and over, ad nauseam, every time a community dares to challenge the prevailing fluoride dogma of the day — and these are lies that, fortunately, many people are learning to simply disregard. But one of the more sneaky lies now getting repeated is the one which implies that added fluoride chemicals are no different than the naturally occurring fluoride elements already present in many water supplies.
In a recent piece published at
emissourian.com
, for instance, which reads more like an epitaph, the
Associated Press
(AP) bemoans the fact that Pevely, Missouri, a local community near St. Louis, has decided to stop adding fluoride to its water supply in order to conserve much-needed funds. And in memorializing the great loss of its beloved fluoride in Pevely, the AP makes false insinuations that added fluoride chemicals are exactly the same as naturally occurring fluoride minerals.
(CONTINUE READING)